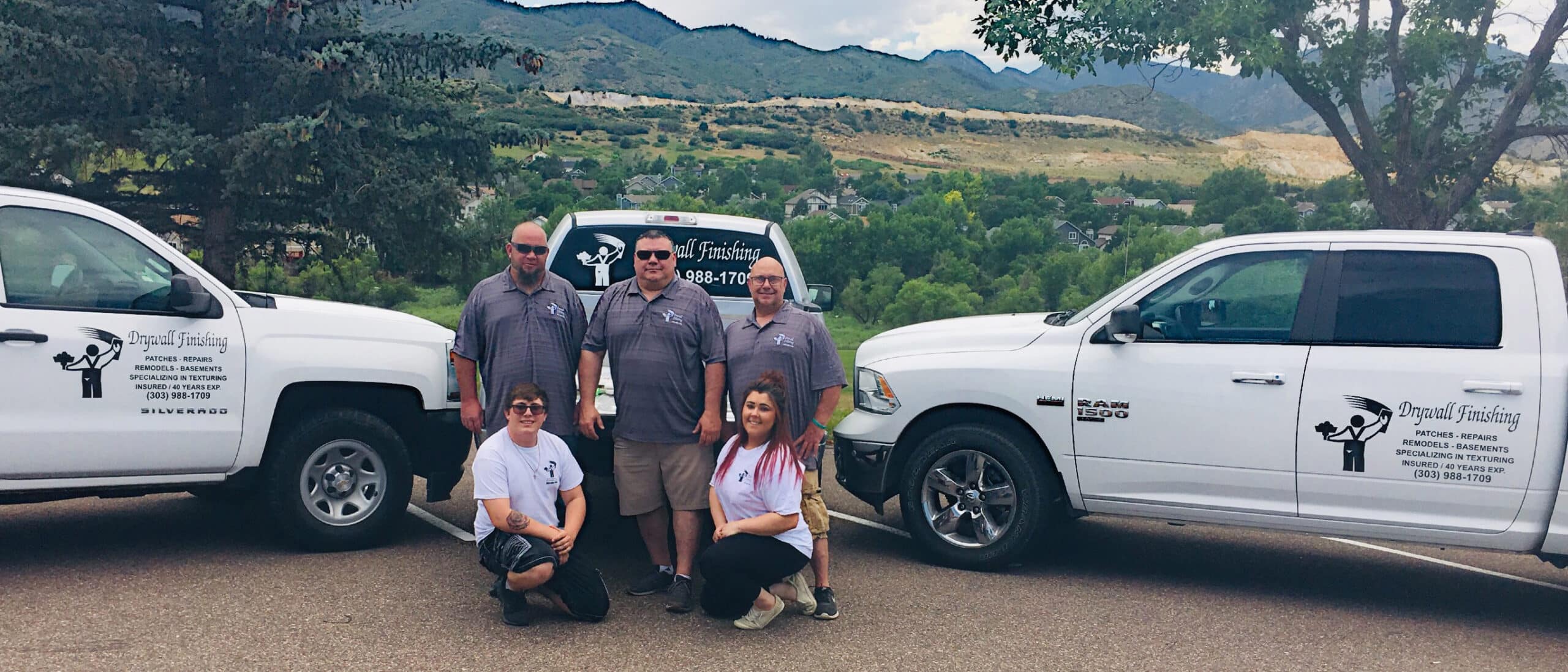 Congratulations! You just found Colorado's best drywall company 'Drywall Finishing, LLC' . Drywall finishing, LLC has been owned and operated by Michael Martis since 2002 and has been serving the Denver metro area and surrounding counties ever since. Drywall Finishing, LLC is a proudly run family company that has over 40 incredible years in the drywall business and we strive for unrivaled quality workmanship and customer satisfaction. Drywall Finishing, LLC is always courteous and pleasant and we use continued open communication with our clients. We ALWAYS complete our jobs in a timely schedule and we take great pride in our drywall and plasterboard work. You will never find a drywall company with a cleaner or more organized job site as you will with Colorado's Drywall Finishing, LLC.
We provide exceptional drywall results to all customers!
DRYWALL SERVICES
Drywall Finishing, LLC does drywall repairs, patches, basements, additions, houses, remodels and commercial work. We also do spanish skip trowel & other applied hand textures as well as popcorn ceiling removal.
While being a small family owned business, your time and satisfaction is our number one priority. We guarantee the work that we do for you will exceed your expectations.

When working on projects with home owners, contractors, or builders, we pride our self on being clean, on time, professional, and honest. We offer free estimates and a 6 month warranty on any work that we have done. We love our jobs and working with the great people in the beautiful and expanding Denver metro area. Give us a call today!

Custom Homes
ACMEAdmin
2019-05-14T00:41:25+00:00
Patches & Repairs
ACMEAdmin
2019-05-14T00:51:04+00:00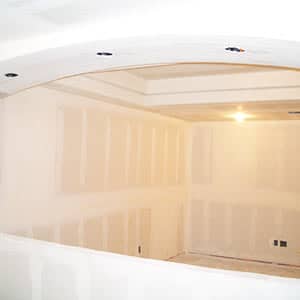 "I am delighted with the work you did. It was done in a competent and workman like manner, something you don't regularly see these days. I appreciate that you started on the day we agreed on, and returned each day to complete the following stages. I found the work site cleaned up at the end of each day and the employees you had at my house to be friendly and respectful of my property.

I will recommend you in the future and please feel free to use my name as a reference if you see fit."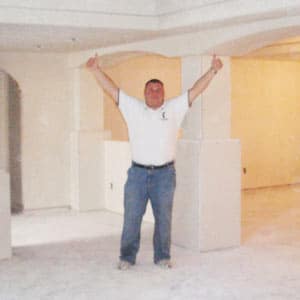 "Retextured out whole house and it looks amazing! You guys were fast and efficient, accommodating and a pleasure to have in my home! Thank you so much for all your hard work. We'll miss having you around."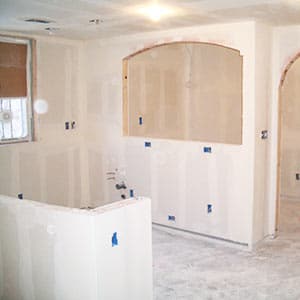 "Mike and his crew were awesome! Very professional, friendly, fair price and the drywall looks super! I highly recommend him to anyone, he's great!"
Are you looking for the best drywall company in the business? Click the button to your right for a free estimate today!